I actually don't think this project is driven by money or greed, but their have been some misteps.
Albion is neither a good PvP or a PvE game now
I actually don't think this project is driven by money or greed, but their have been some misteps. The audience for this game is going to be very niche even with the appeasing they have done with the various attempts to make the world benign and conflict-less, which has done far more to damage the game then help bring in new players. Its a mistake, one I have seen replay itself in the MMO market for years.
The basic failure here is to understand that games that don't fully commit to a core concept always fail. There isn't a single success story in the MMO history in which a company successfully merged the two wildly difference MMO audiences that exist. The competitive players (PVP) and the non-competative PVE player. Not a single one, not ever. Yet for some odd reason people keep trying and failing over and over and over again.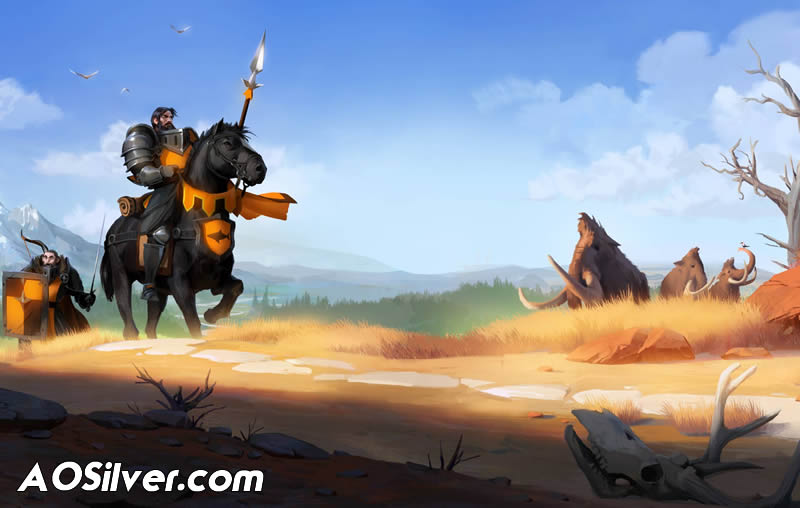 Some casualties include Warhammer Online which could have been a wild success but the developer consistently try to reign in the PvE audience rather than focusing on what the game should be about, PvP. Darkfall 2 Unholy War, another miserable failure of a potentially awesome PvP game that was constantly layered with odd obstruction mechanics that made good PvP impossible.
Its worth pointing out too that games that do zero in on their core, even when they are not wildly successful find a core audience that supports it and keeps it alive. Take for example Mortal Online. Despite the insistence that its doomed and predictions of its demise its had a healthy and ongoing life span that continues to this day. Eve Online for example, the prediction of its doom is at this point practically the theme song yet its stronger today then it has ever been. On the flip side games that commit to PvE too.. despite everyone constantly predicting its doom Everquest 2, World of Warcraft, Star Wars Old Republic, Lord of the Rings , Star Trek online, Neverwinter, Dungeons and Dragons Online... they just keep going and keep succeeding and people keep complaining that "if they don't fix PvP its doomed"... eh well its not, because they are focused PvE games and there is an audiance for that.
The sort of battle between PvP and PvE always has the opposite predicting a games doom but in the end the only time a game truely dies is if it can't decide which core gameplay side its on. Albion Online should be a full, unapologetic PvP game. PvE should be an after thought and any bitching about the gaming "lacking PvE" should be outright ignored. The focus should be on developing the PvP elements of the game making them as strong as possible to ensure that the audience that loves PvP calls Albion Online a good PvP game.
Right now its neither a good PvP or a PvE game and as such, its losing both audiences and its unfortunate because they really are on the brink of something great.