I have a few things that I think would make the Quality of Life a lot better in the game.
Albion Online: Five Suggestions to Improve the Quality of Life
I have a few things that I think would make the Quality of Life a lot better in the game.
1. The mini-map is much too small (expecially in the new test). You have the ability to zoom in, but it doesnt save between zones and it resets between zones. I think that it should be a toggle that saves to your preference. So if I go from one zone to the next it will stay zoomed in. Also when I log in next it should stay zoomed if I had it set to be that way.
2. The Study option allows you to put multiple things in, but when you add more than 6 items you have to scroll down. And when you add the item it scrolls back up to the top. It shouldnt do this and its quite annoying.
-To continue off of the Study Option thing, I think there should be a study all or study x option. So when you drag a helmet into the study window it should pop up a "How many?" window, and let you add 50 of them at the same time. And if you add another thing it'll do the same thing and in the Study window it will show a number that you are studying (kind of like the stack system for stackable items)
3. The map shows up and shows the exits. But it doesnt really show you zone is next or what type of zone (new world). I think that it should show on the edge of the exit where you are going. So if the next zone to the NE is a Red Swamp zone it should say "Reedvale (Red Swamp Zone)" on the NE side of the map. So you know that is where you are headed to in the next zone, instead of having to open the world map.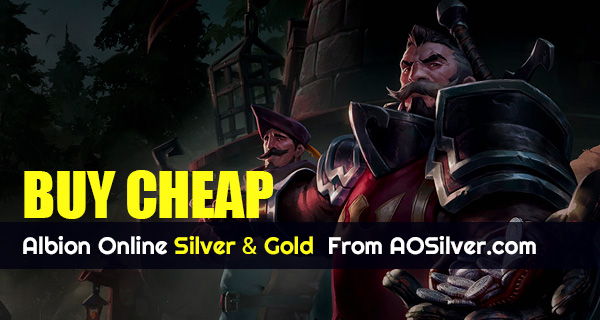 4.The ability to zoom out all the way of the world map. So you can see everything more clearly in full screen. Also would allow zooming in and out of the map to be much easier.
5. Ability to choose your spawn point, so if you are playing with friends you can all start at the same zone together.
Im sure some of these things have already been suggested, but I really think these few things would be really really helpful to make the game less tedious.