The main idea are albion items that when well used could change the tides of a battle, and some albion items to further the customization and uniqueness of character
Albion Online: Game Changing, Skill Based, Abilities And Customization
The main idea are albion items that when well used could change the tides of a battle, and some albion items to further the customization and uniqueness of character:
1 - Shields
To counter AoE & cc's and spell combos:
Raise shields: You raise your shield into the air, mitigating x% AoE damage in a ym radius. Channeled. z seconds cooldown.
For a skilled small tactics fighter or a pve tank:
Shield block: Blocks all attacks for x seconds. y seconds cooldown.
if that's too op something could be made for skill full players, like blocking an immediate next attack. An offensive counterpart could be added like a shield bash/counter attack.
To advance in stale fights or move towards choke points:
Shielded advance: You position your shield in front of you, decreasing your movement speed by x% but mitigating all the damage for y% to you and allies behind.
2 - Tomes
To create combos:
Multiplying words: Your next ability will be multiplied, with a reduced power. Any damage taken/movement will remove this buff. x sec/min cooldown.
"A fire staff user could empower his meteor, a healer could double his desperate prayer, a melee could double his hard hitting ability, a skilled enemy could remove this buff from you and make you pay "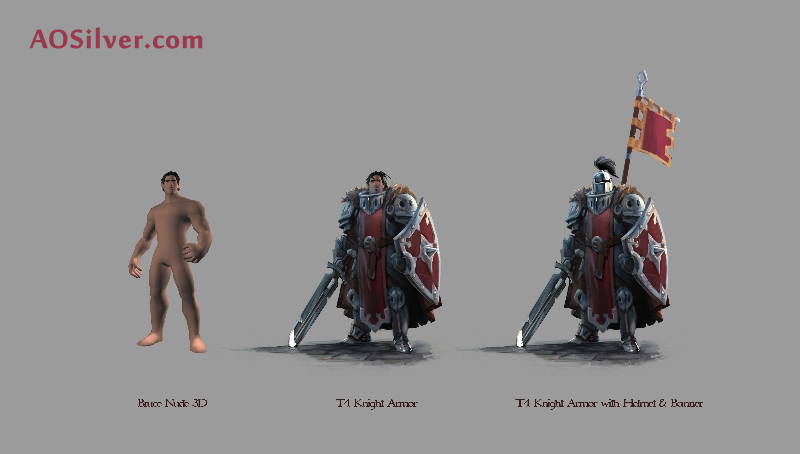 Another counter to the aoe wombo combo:
Defensive prayer: Reduces the magic damage done to you and allies in a xm radius for %x, lasts 8 secconds. Channeled.
And it could be disrupted by a skilled enemy that wants to deploy a wombo combo.
For a sustained or supportive figther paladin like, with a variation:
Holy pages: Your next x attacks will return y% of the damage dealt in healing.
Bloody pages: Grant's a x% life steal for y% seconds.
To make combos like UO's famous explosion + corp por, kinda op =P :
Store spell: The next spell used will be stored into the tome for x seconds, and launched with the next spell casted.
3- Torches
So a skiled player can make both offensive and defensive plays:
Burn the ground: You burn the ground around you making a thick smoke, where enemies are unable to target into or out. Lasts x secconds
A simple cc for small scale situations:
Burn: You put your target in fire, making it flee for x secconds while taking y damage per seccond
Capes and further customization.
Since Albion is a game where you don't have personal stats, but albion online items with stats, this could be done with Capes:
Cape of the berseker: Increases your attack speed by x%, but decreases your resistances by y%.
Cape of the reckless mage: Increases your casting speed by x%, but decreases your energy regeneration by y%.
Cape of the patient marksman: Increases your ranged damage by x%, but decreases your attack and casting speed by y%.
Cape of the solid tank: Increases your defense by x%, but decreases you movement speed by y%.
Or some on the spot toggled capes would be interesting too:
Cape of the mad berseker: For the next x secconds increases your attack speed by 2y%, but decreases your resistances by 2z%
or
Cape of the really mad berseker: For the next x secconds increases your attack speed by y%, but after the effect ends you are slowed by z%
If the game supports some on hit attacks, things like life steal or chance on hit could exist.