I hope they'll give the arcane staff silence or thr abive mechanic. It really fits the theme of the staff, plus silence is one of the weaker cc-mechanics inside the game currently. Numbers are adjustable.
Albion Online Arcane Staff: Some Quality of Life Improvements
Thx too on of our fellow arcane staff users @Sukio, the arcane beam does now applies its buff to spells midcast. Usually this wasn't the case, the target had to be beamed before casting, that is no longer the case!!! Huurayy. There is still some work to do though.
Channeled spells won't recieve said bonus midchannel. You still have to beam them before the channel starts. Pls try to fix this issue. Maybe let the channel spell check for buffs/debuffs applied to them each .5 seconds, for calculating the damage done by them. This would help the arcane staff as other abilities in the game alike. For example enfeeble aura/enfeeble blades.
Another weird thing that most arcane staff users whill stumble upon, is the shield and how it is interacting with attacks. Lately they listened to our prayers and gave us a instant cast shield, thanks again at this point, wich made the staff way more enjoyable then before.
Here is the issue, even with a instant cast shield you won't be able to stop auto attacks that are already in an animation.
As an example, you start fighting a t4 skelleton swordsman, he swings his weapon at you, but as soon as the animation starts you cast your shield on yourself. Will it block the attack? Sadly it won't, you get hit. I have no idea why this is happening, but we can all agree that it feels very akward. If needed can provide videos, for all the devs that might be watching this threat.
Please try to fix this issue, since it would provide for a bettter/smoother gameplay experience.
Let's dive into some new spell suggestions, straight out of the Substanz lab.
Unstable shield, applies a shield to one able, infused with unstable energy. Once the shield expires, by damage or time, it will explode, damaging enemies around the bearer.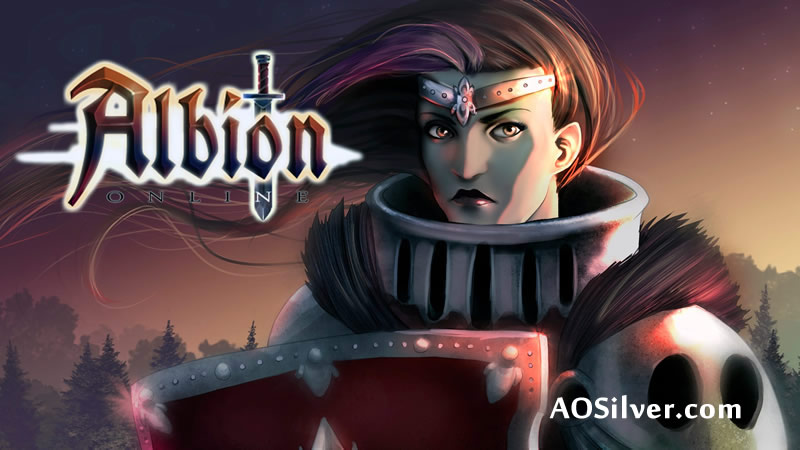 Targed ally recieves a damage shield that blocks incomming damage before armor/magicresistance, starting at 320+x damage, for 3-4 seconds. Once the shield expires, the shield explodes for:
0.2xshieldstrenght +( 0.5x missing shield strenght)
Cooldown 4 seconds, casttime instant, range 9m, energycost 8-9
Since we have only 1 q-slot ability, wich sucks from time too time, I thought why not spicy it up a little. The shield is obvisouly way weaker then its normal brother, but it could open up a new way of playing the arcane staff. Namely as a damage oriented support. Of course the shield absorption level and damage is adjustable.
My first thought was a really strong shield with a knockback/damage explosion once it expires on the e-slot. I tuned it down a little, any thoughts on it?
Runic discharge, casts a arcane missile upon your foes, that explodes in a small aoe while stopping casters from firing spells. It is one of the many spells an arcane mage has at its disposale for fighting against other mages.
The arcane mage casts a fast moving missile (skillshot), that explodes in a small radius (2-3m). Enemies hit by the bolt will recieve 240-370 +x damage and will be applied with spellblock for 5-6+z seconds. Spellblock is a new mechanic that stops the next or currently casted spell and puts it on a 3-5second cooldown. The debuff part of the spell, ergo not the cooldown part, is influenced by cc-resistance.
Casttime instant, range 13 m, cooldown 15-20 seconds, energycost 34
How does this one sound for yall!?!? I hope they'll give the arcane staff silence or thr abive mechanic. It really fits the theme of the staff, plus silence is one of the weaker cc-mechanics inside the game currently. Numbers are adjustable. As always :3
Thats it ladies and gents. That was some way to bumb a threat XD