Honestly a lot has been done economically to try and stop or halt guilds from taking over large portions of the world such as the fame requirments for capturing new territories
Some New Try in Albion Online
Honestly a lot has been done economically to try and stop or halt guilds from taking over large portions of the world such as the fame requirments for capturing new territories as well as the required daily feeding of territories but time and time again the guilds manage.
When it comes to limiting guild sizes and alliances this again doesnt stop or really hinder zergs. All it really hurts are guilds that just want to band together or guilds that have a lot of alts or lighter players. As an example some guilds might be a collection of 6 or so really small guilds so limiting the alliance simply slaps them in the face.
Other guilds might have players who do nothing but craft or gather and now with much more limits on guild members they might find it harder to be allowed to be in the guild since the guilds that want to be competitive are forced to prune their members.
The creative competitive guilds, which are the ones you fear since they mass up large armies and coordinate to win the game will simply remobilize by having all their PvP heavy players in one guild, the lighter players in another which is Unofficially alligned. They will still zerg, they will still win, and everyone else will just suffer from this mechanic.
I support ideas and methods for combating zergs but I don't support this particular one because after hearing both sides, and weighing the pros vs the cons it always seems to be not worth it.
Even the friendly fire outside of groups seemed like a good idea until Korn mentioned his observations in PvP videos. You will indeed notice that in fights even with zergs, very rarely do the zergs just run masses of people onto of the other group. PvP fights of large forces result in just one side kiting back as the other side pushes. There is almost always a distinct line between the two groups that people other then tanks dare not enter.
Combating zergs will rely on more choke holds in the maps, better AoE's and implementing more skill shot based spells to out play your enemies. Basically the focus needs to be on making the actual combat more tactical and skill based.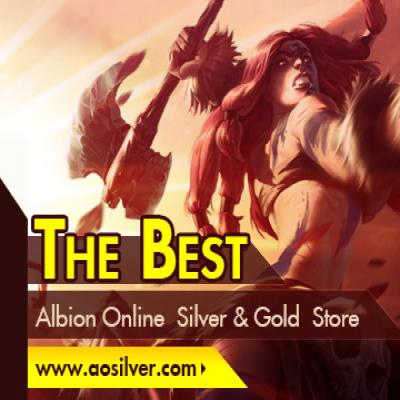 04
Oct
The Growth of Albion Online
A lengthy post, but if you're interested in how albion's changed over time then you're more or less in the right place.