As blunt as it may sound, we are not at all concerned about current test population numbers
The Population Is Very Important to Albion Online
As blunt as it may sound, we are not at all concerned about current test population numbers, though of course we fully understand that the game is more fun if it is packed with players.
The population question has come up every single test that we have run, alphas and betas alike. It's very normal in a test run that after some time, population numbers drop off, in the same way that it will sky-rocket at the start of a new test phase and, of course, even more so on release.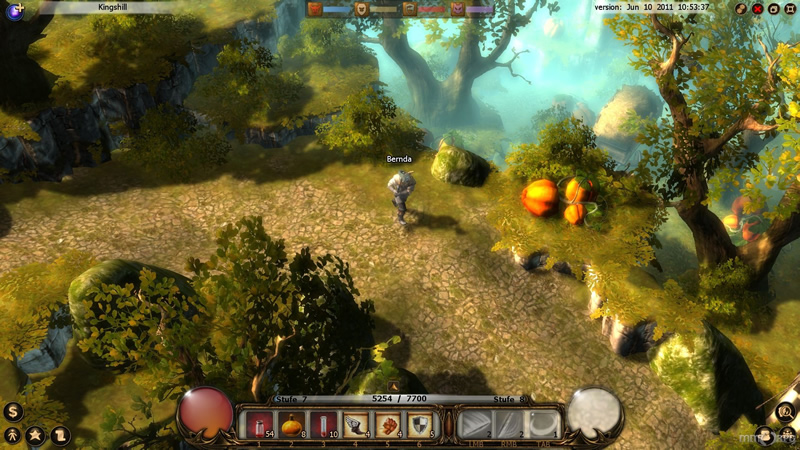 By far the biggest reason for the population drop-offs during tests is that people wait for important updates to the game and don't want to invest too much time given that there will be another wipe.
Also, every test, when the population drops off, there is people that think that "the game is dying".
We have stated many times that for us, a beta test is just that - a test to make sure the game is great once it gets released. As long as the population is large enough to get proper test results, we are in a good spot. With close to 10.000 players still active, that's absolutely the case - though of course, given the world size, the game will feel empty depending on the zone that you are in. Here, please keep in mind that the world size is intended for release, and not for the test runs, so it is a side-effect that really cannot be avoided.
With regards to your question: Our focus is to improve the game, constantly, and execute our roadmap as announced here.
If the game is great on release, it will be successful, so that is what we are focussing on.
All the best,
AOSilver